Urban Greening Grant Program
The California Natural Resources Agency is no longer accepting concept proposals for Round 3 of the Urban Greening Grant Program. All applicants have been notified on the status of their proposals. Approximately $19.0 million in awards have been funded by this program through the Greenhouse Gas Reduction Fund in November 2019.
The Round 3 awards list/press release can be found here.
List of applicants can be found HERE.
The solicitation for Round 4 of the Urban Greening Grant Program is anticipated in March 2020. Sign up for our listserv to stay informed.  
For questions contact us at (916) 653-2812 OR at urbangreening@resources.ca.gov
ADDITIONAL RESOURCES
Urban Green Grant Program Guidelines
Priority Populations Mapping Tool
Urban Greening Program Quantification Methodology
Urban Greening Quantification Calculator Tool
Urban Greening Quantification Instruction Video
i-Tree Streets
i-Tree Planting
Co-Benefit Assessment Methodologies
–Fillable Community Engagement Questionnaire
–Fillable Climate Adaptation Questionnaire
–Job Co-benefit Modeling Tool and User Guide
Water Budget Workbook
Water Use Classification by Landscape Species (WUCOLS)
FUNDED BY CALIFORNIA CLIMATE INVESTMENTS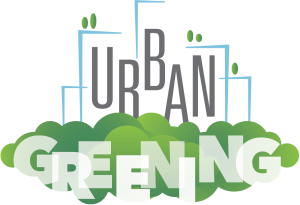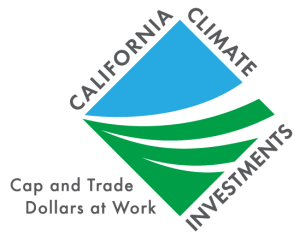 The Urban Greening Program is part of California Climate Investments, a statewide initiative that puts billions of Cap-and-Trade dollars to work reducing greenhouse gas emissions, strengthening the economy, and improving public health and the environment — particularly in disadvantaged communities.
---
Quick Links
Grant Program Updates and Solicitations
System for Online Application Review (SOAR)
References for Grantees
Subscribe
Staff
Primary Phone Number
Chief
Program Managers
Deputy Chief, Bonds Fiscal Resources
Grant Administrators
Grants Support